Tuesday, 01 September 2020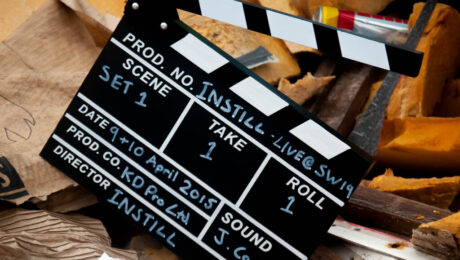 So we've almost finished mastering the rest of the 11 track live album. It's going to be another mixed media release with both audio and video available on Apple Music and loads of other platforms.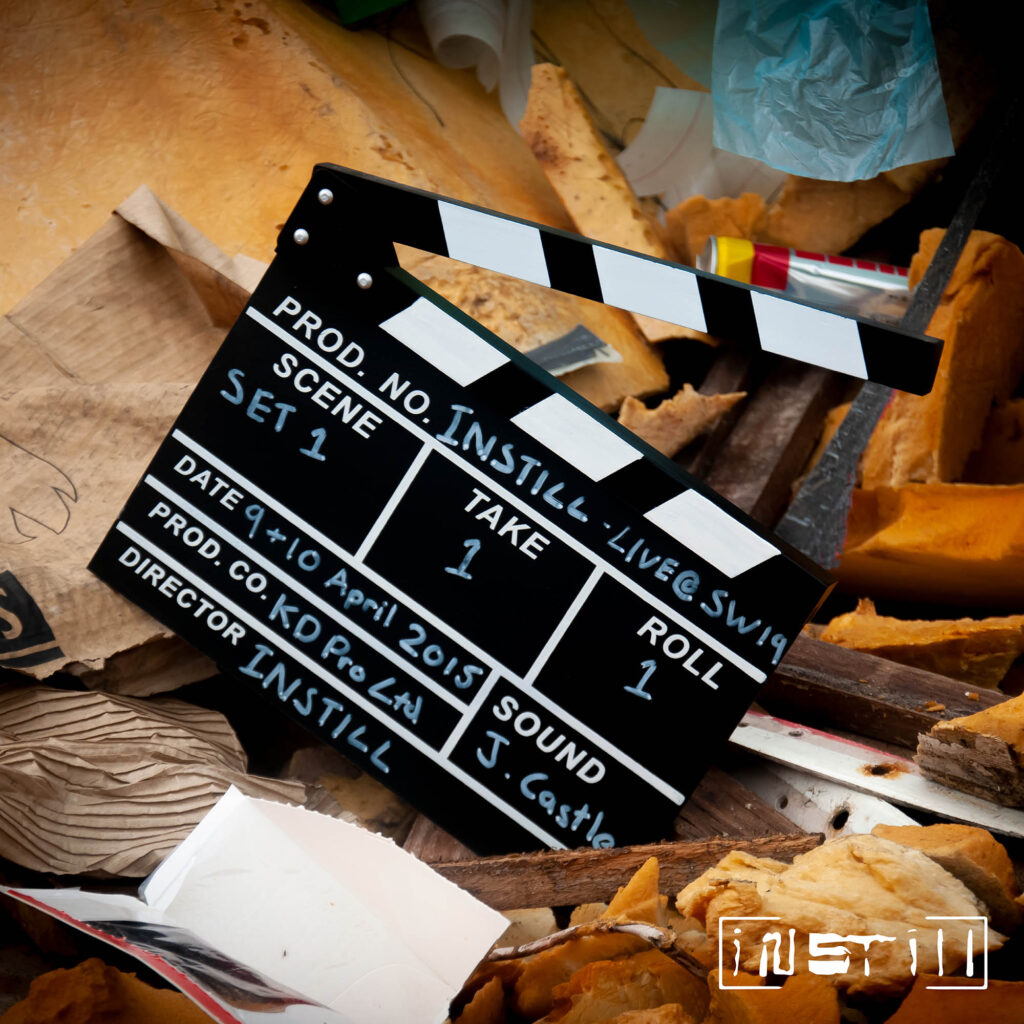 Wednesday, 19 August 2020
The first of 2 releases in 2020 will be released on 9th September. Operation Go! (Live at SW19) has been re-mixed and mastered for a new release.
It's a mixed media release with audio and video combined and will be available pretty much everywhere.